CREATE CURVES YOU NEVER KNEW YOU HAD!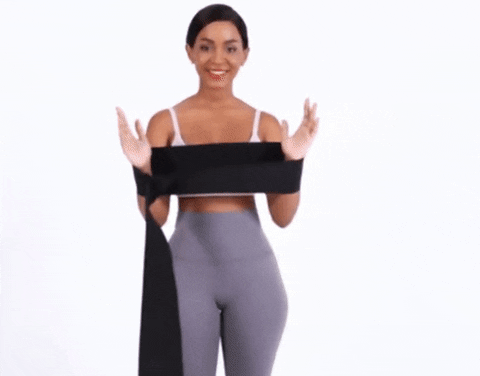 Increase thermal activity at your tummy to lessen belly fat effectively
Targets your core and helps with improving posture
Designed to reduce pain and discomfort
The fitness fashion waist trainer will help you lose inches quickly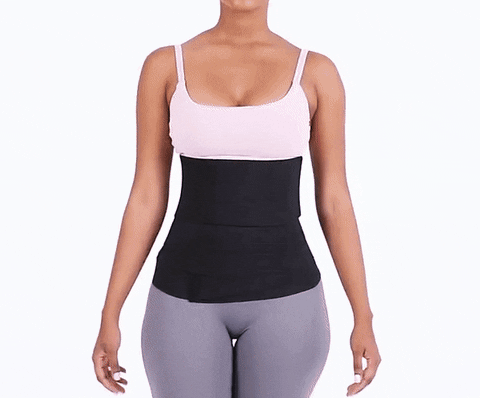 Slimming your tummy has never been so easy. The Waist Trainer is a miracle waist-slimming product for women that will transform your waist in just days.

Our waist-slimming belt transforms your body and makes you look and feel great! The technology behind our products will also improve your posture by forcing you to stand and move correctly, thereby improving your overall health.
Still got questions?
Check out our FAQ or email our support team at support@spinehelpcenter.com
Fits neck sizes from 12" to 17". (around the neck)
The Neck Decompressor is an inflatable neck traction device. It inflates with air using a high-efficiency hand pump. When it's partially inflated, it functions as a neck support. When fully inflated, it will elongate to support the weight of the head to allow the neck muscles to relax. Further inflation will stretch the neck and shoulder muscles while decompressing the spinal disc and joints. The pressure is adjustable so you can set the stretching to your comfort level.
No, absolutely not. The unique triple layer system feature included in the NeckChamp expands lengthwise; it only provides a vertical stretching action for your neck.
For best results, we recommend that you use it about 2-3 times a day for at least 20 minutes each time. However, if you would prefer to use it for a longer period of time, it's safe to do so. (The majority of people will obtain results within 1-3 treatments. Those with slightly more pain and tension might have to leave it on for longer than the recommended 20 minutes.)
Yes, you may definitely do so. However, it is more effective if you are sitting in an upright relaxed position. We recommend that you do not sleep with the Neck Decompressor on fully inflated.
The Neck Decompressor will lift the head up and remind you to straighten up. It will help you become more aware of your posture especially when you are sitting down. With regular use, over time, it will also help to train your spine to become straighter.